Patterned glass solutions
03 October 2018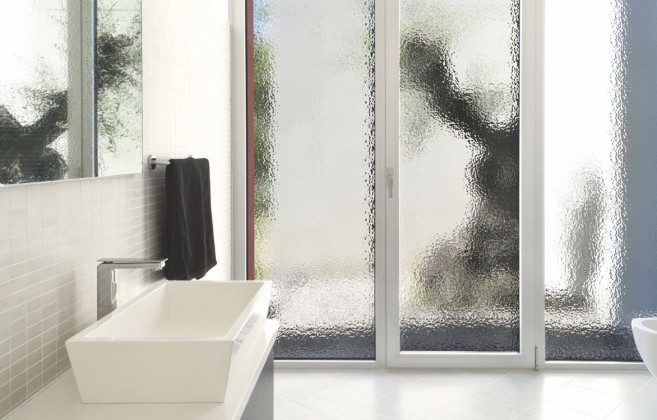 N&C Glass, part of the Nicholls & Clarke Group established in 1875 offer a wide range of attractive patterned glass solutions, available in a choice of styles and sizes.
Major investment in machinery & capabilities for N&C Glass
02 July 2018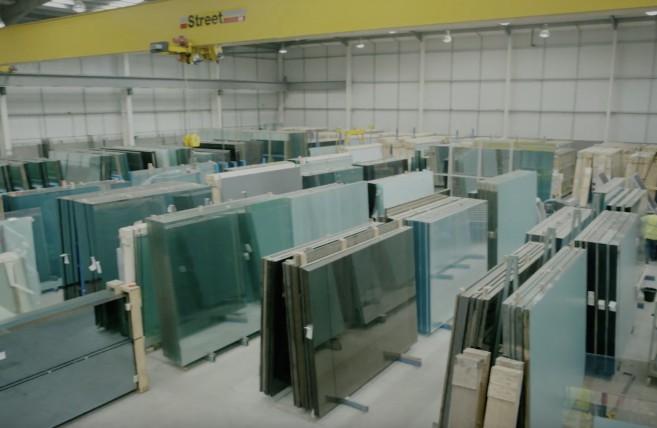 We are pleased to announce that the major factory project at our London factory has successfully gone live. The significant project has helped to secure Nicholls & Clarke Glass as a major player within the processing and toughening market, with the ability to offer the total glass and glazing solution and create an unrivalled competitive advantage within the market.
N&C Glass Supplies Grounds of Winchester Cathedral
08 January 2018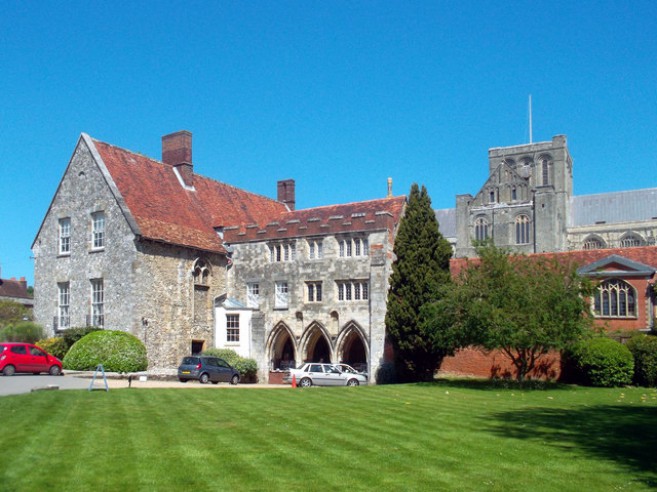 Nicholls & Clarke Glass supplied our Eco-Lite Slim™ sealed units to 'The Deanery', found within the surrounding grounds of Winchester Cathedral.