Health & Safety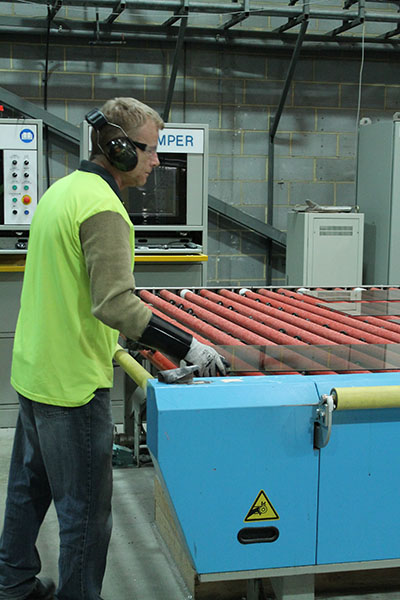 Health and Safety is taken very seriously at Nicholls and Clarke.
Over the years there have been significant investments in the health, safety and wellbeing of all members of Nicholls and Clarke Glass. All employees have excellent personal protective equipment and there are stringent policies in place to ensure the safety and prevention of accidents of our employees.
Regular health and safety meetings and auditing are put in place as an important area to help maintain, as well as raise the standards above and beyond what is required by law.
As recognition of the contribution to the improvement of the glass industry's Health and Safety targets from directors to warehouse staff, Nicholls and Clarke Glass were awarded a Silver level 3 on the Glass Charter Merit Scheme.