Stock & Processed Glass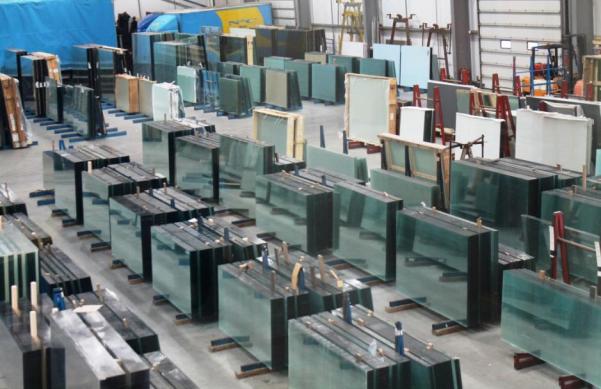 Through our Branch based in Beckton, situated in the London Docklands we have the ability to offer cut sizes and glass from stock. We offer our clients unrivalled service through our investment in production and processing equipment.
Our two overhead Street glass cranes are embedded into the core foundations of the building to improve Health and Safety and to allow for efficient handling and moving of glass throughout the production facility.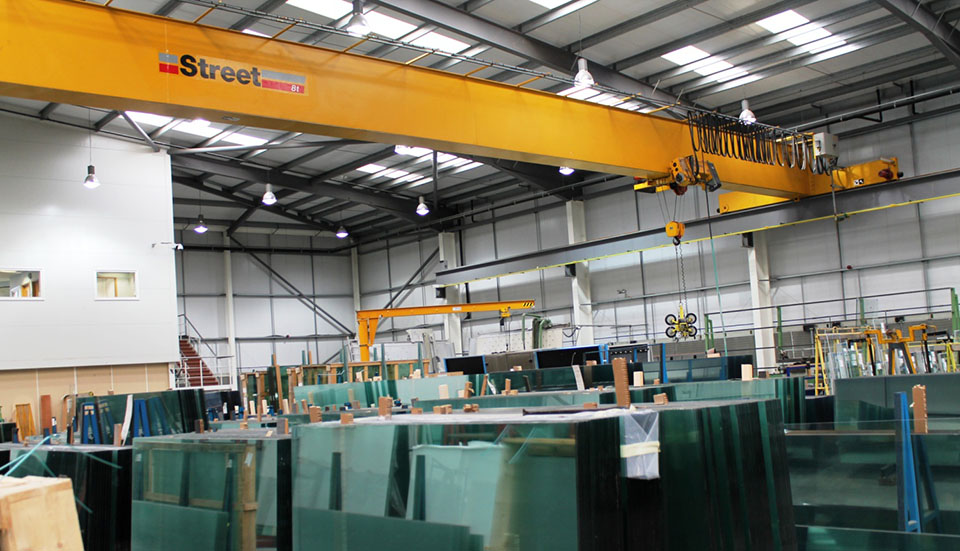 As the largest distributor of Fire Glass in the South East of England, we offer a huge range of thicknesses from our Fire Glass range. Our two automated Fire Glass Saws are used to provide bespoke cut sizes to meet the needs of our clients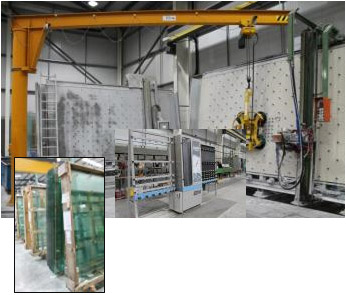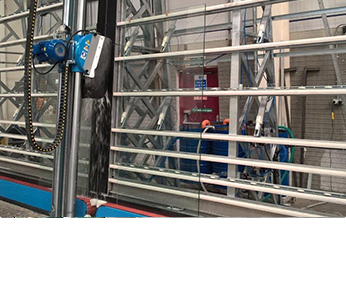 Our high speed, in-house Sand

Blasting Booth.

Our automatic Glass Drill can drill up to 50mm

Our Glass processing equipment include machines

manufactured

by

Adelio Lattuada which can process glass between 3mm

and 19mm thick.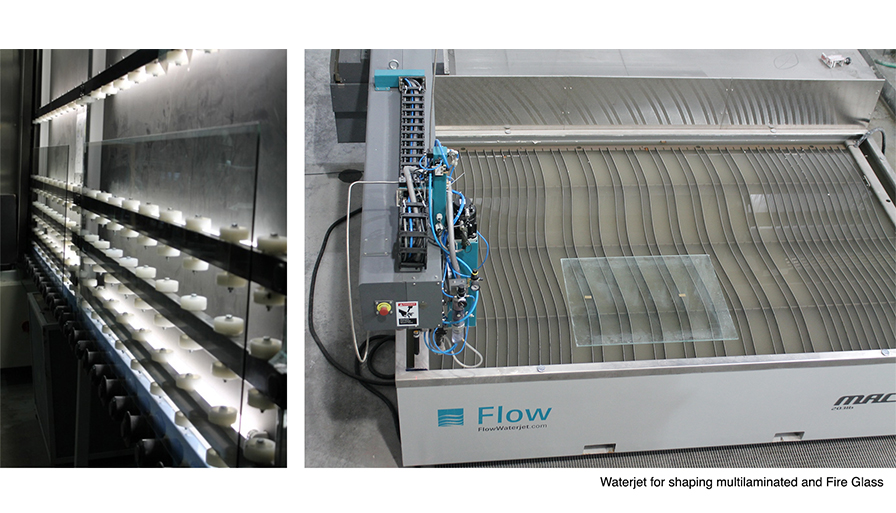 N&C Glass have invested extensively into glass cutting tables. With extended production over two shifts, we are able to offer a full glass cutting service with best industry lead times.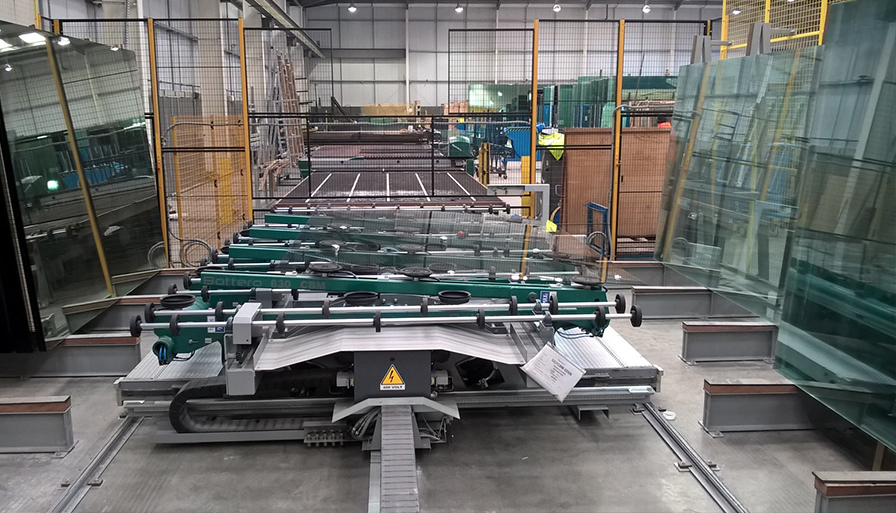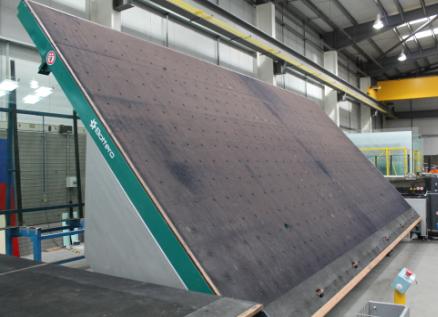 As major suppliers of oversized commercial glass, our large scale
Bottero Loading Table
has the capability of holding glass up to 6000 x 3210, perfect for shop fronts and office buildings.
With two dedicated laminated Cutting tables including a Bottero 520 LAM tables the option of a next day service in laminated thickness up to 13.5mm